Mortiverse Team
Learn about the team behind the Mortiverse: the web3-native personal development brand:
Adam Co-founder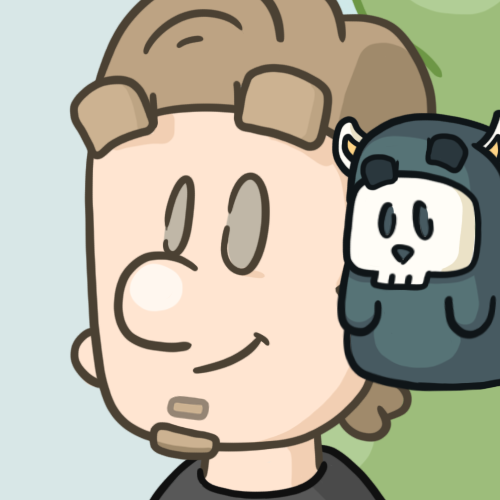 Adam Fairhead works and plays at the intersection of art, tech & philosophy. He formed a modern-day education and creative media brand studio in 2009, launching various products and services over the years that help build resilient businesses and lives using premium edutainment, coaching and consulting. The Mortiverse is the next chapter of this journey, combining his passions to help make personal development culturally accessible for the next generation.
Adam provides the thought-leadership that guides the Mortiverse project, equipping the Mortiverse with the lessons and teachings needed to make its mission a success. He also uses his long history of experience in creative production to lead the artwork, animation, video, game design, and online development that power the Mortiverse.
Follow Adam on Twitter Adam's personal site
Kezia Co-founder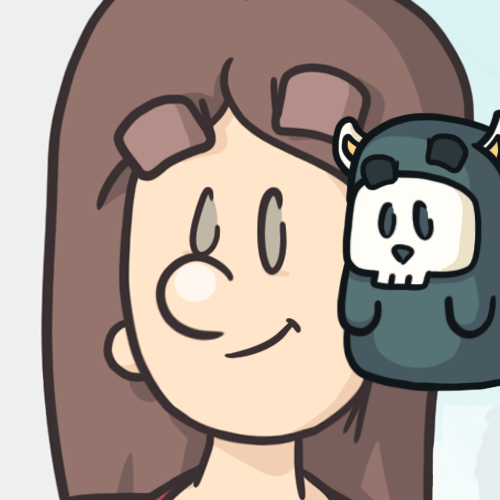 Kezia Fairhead is a storyteller. Following a résumé of writing for journals, magazines, advertising and books, she's excited to apply her skills and passions to the Mortiverse, breathing life into the world, making it a place everyone wants to spend more time in.
Kezia provides the story and the script-writing for the cartoons and games, as well as leading the ongoing world-building work for this developing new world.
Jarn Community manager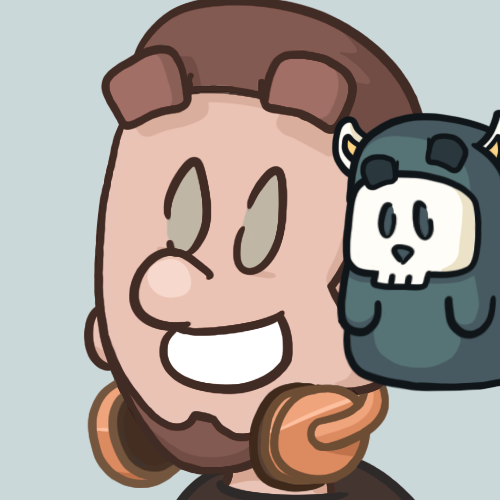 Jarn loves people. Prior to joining the Mortiverse, he spread his time between being a sales representative and a DJ - both roles that involve bringing technical skill and service to lots of people, for their benefit.
Jarn provides community management for the Mortiverse community, equipping them with the connection and information they need in order to fully engage with the Mortiverse world. He also provides social media management, applying his community management skills to Twitter and Discord.
Gigi Collaborations manager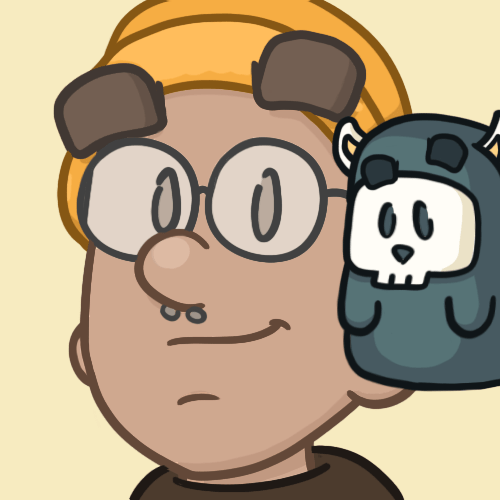 Gigi is a serial-connector in web3. As the business development lead for Starcatchers and collab lead for The Possessed, he knows who's who in the market and is well-suited to matchmaking like minds.
Gigi provides ongoing collaboration support for the Mortiverse team, augmenting Adam's collaboration work, Jarn's social activities, and Kezia's partner development.